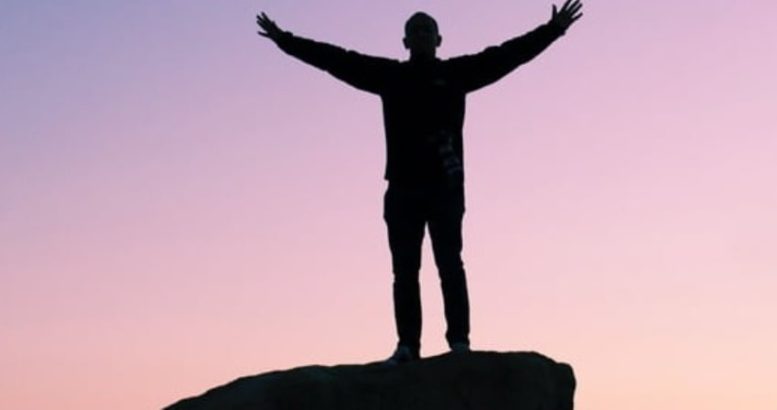 Essential Contact Centre Training from CCMA
At Virtual/Online
Register/Additional Information
Managing people in an environment as fast-paced as a contact centre means multi-tasking and constantly rising to challenges, whether you're a Contact Centre Team Leader or a Contact Centre Manager. It's enough to tax anyone's resilience.

According to mentalhealth.org.uk resilience is the "ability to cope with the normal stress of life as well as being able to bounce back from a crisis." NHS England says it's "the ability to maintain personal wellbeing in the face of challenge."
This course is aimed at leaders who want to learn how to improve and manage their resilience to maintain their mental state and prevent burnout.
Course Description
Do any of the scenarios below resonate with you or your team?
You may have had a really bad call and you're now feeling stressed or angry. You need to change the way you think and feel quickly before your next call or meeting to maintain clarity and focus.
You've just finished from a bad day at work, and you can't switch off. It's impacting your mental state and personal life and you'd rather have choice over how you think and feel.
This course provides tools and techniques to improve your emotional intelligence and physical and mental wellbeing to reduce the risk of burnout whilst boosting your resilience.
Disclaimer: Our tutors are trained certified coaches, NLP trainers and hypnotherapists, and will use various techniques within their vast skill set.
Learning outcomes
 - Understand what resilience is and why it's important
 - Gain insight into your own resilience and what impedes it
 - Understand what state is, and the importance of maintaining a resourceful state to make good decisions even during difficult times
 - Look at the effects of our physiology and mindset, and how changing these elements can lead to a successful outcome during challenging times
 - Valuable tools and strategies to increase your resilience when faced with challenging situations
Benefits to your business
Your frontline managers and staff face some of the most difficult challenges in your business. The contact centre, after all, is one of the main interfaces between your organisation and your customers. Every time an agent answers a call they must appear friendly, welcoming, and full of energy.
The job of your team leaders and managers is to keep agents operating at their peak, whilst coping with multiple other demands on their time in a fast-paced, complex working environment.
Equipping your team leaders and managers with the knowledge and skills to understand and manage their own mental state and resilience – and help their teams face the same challenges too – could be key to your contact centre's overall performance.
Course content
The course is interactive and involves individual and group exercises. In addition, delegates will be taught techniques which they will be able to practise in the session as well as additional resources to improve their overall health and wellbeing. We will:
 - Look at resilience in detail and factors that can impede an individual being resilient. Also identify characteristics that help a person to be resilient as well as awareness of their own resilience.
 - Define state and its importance in determining how we react in situations especially when those situations are challenging.
 - Focus on stress, the different types of stress and how it impacts each individual differently. and how we can mitigate its effects.
 - Teach delegates a number of techniques to have more choice on how they respond to challenging situations helping to mitigate the effects of stress.
lved in the contact centre industry. It will help to raise awareness of the benefits that positive wellbeing and advisor empowerment can bring – and not just to the contact centre itself, but the wider business overall."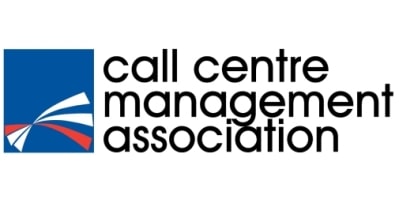 For over 25 years the CCMA (Call Centre Management Association), as the longest established contact centre industry body has been dedicated to supporting contact centre leaders. Founded on the principles of sharing best practice and networking to improve skills and knowledge, the CCMA is a thriving community that represents leaders from a huge cross-section of the industry.
Members of the CCMA community can take advantage of the many networking and learning opportunities aimed at keeping contact centre leaders up to date with changes in the industry; from technology advances, to regulation changes, to discovering new ways to improve the customer experience and more.
For additional information on the CCMA view their Company Profile