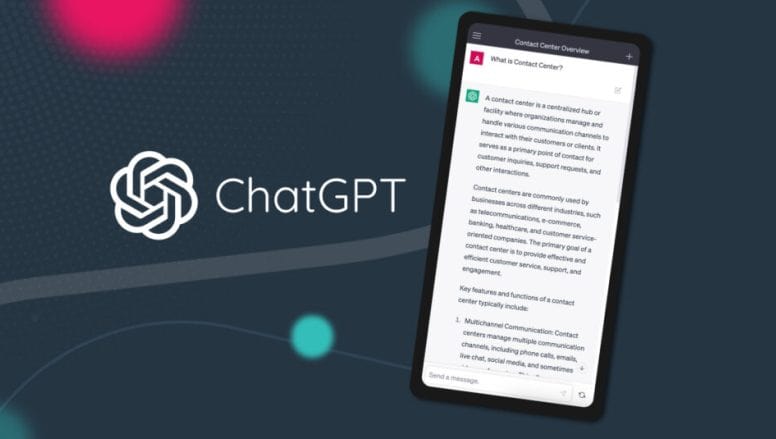 From 12.00pm until 12.45pm
At Virtual/Online
Register/Additional Information
Puzzel
Riding the wave: How Chat GPT is revolutionising customer service in the age of AI
The pandemic has acted as a transformative force for AI and Automation. catapulting AI into the spotlight and accelerating its advancement. One of the technological marvels born out of this surge is Chat GPT, an AI-powered language model that can generate human-like text and conversation, making it a powerful tool for contact centres.

Join Puzzel's CTO, Thomas Rodseth as he delves into the world of Chat GPT and large language models, explaining how it can be deployed to improve customer and agent experiences and ultimately drive greater business success.
In this webinar, you will learn:
» How Chat GPT works and what to consider before start using this as part of your CX strategy
» The benefits of using Chat GPT for customer service and common use cases
» Some pitfalls you want to avoid that violate privacy and impact brand recognition
» Exciting Puzzel x Chat GPT product developments
We know you'll have lots of burning questions, so don't worry, we'll leave plenty of time for a Q&A session. Feel free to submit your questions ahead of time and we'll do our best to answer them during the presentation.
nesses to create a cohesive and uniform experience across all customer interactions, streamlining operations and improving agent and customer engagement while driving business growth.
With its customer engagement platform at the forefront, Puzzel continues to empower organisations to transform their contact centre operations, exceed customer expectations, and achieve business success.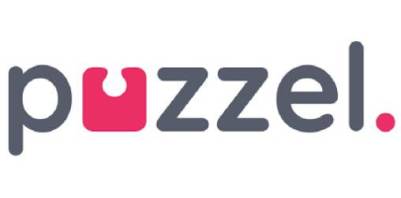 Puzzel is the leading European provider of Customer Engagement Solutions. Every day, more than 1,200 organisations across 40 countries use our software to deliver smart customer experiences, blending the powers of people and technology to serve customers efficiently, effectively and with empathy.
The Puzzel Customer Engagement Platform enables organisations to create rich journeys for their customers, with a mix of live and self-service experiences that give people the freedom to choose when, where and how they get help. Artificial intelligence is harnessed at every touchpoint to automate tasks, provide insight, and personalise service and support.
Puzzel also includes a suite productivity and planning tools to empower managers and agents to reach their goals and continuously improve performance. With 20+ years of experience in the industry, Puzzel is the CCaaS provider organisations trust when every moment matters.
For additional information on Puzzel view their Company Profile