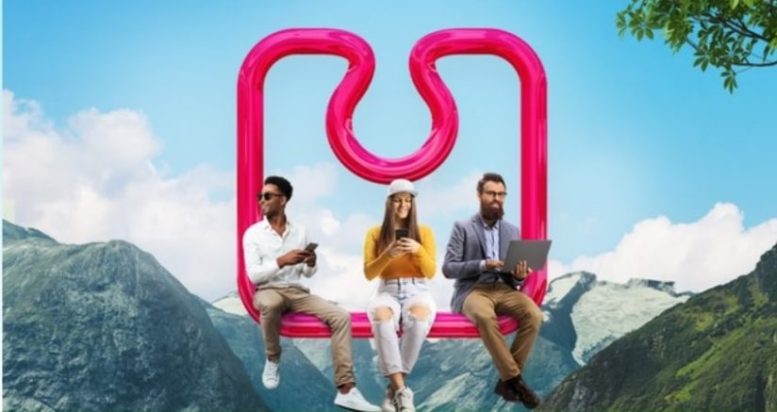 Your customers live in a hybrid world. It's time your customer service caught up.
From 09.00am until 4.00pm
At etc.venues St Paul's
200 Aldersgate St, Barbican, London EC1A 4HD
Additional Information/Register
Puzzel
Discover how your contact centre can deliver smart customer experiences in today's digital-first, work-from-anywhere world!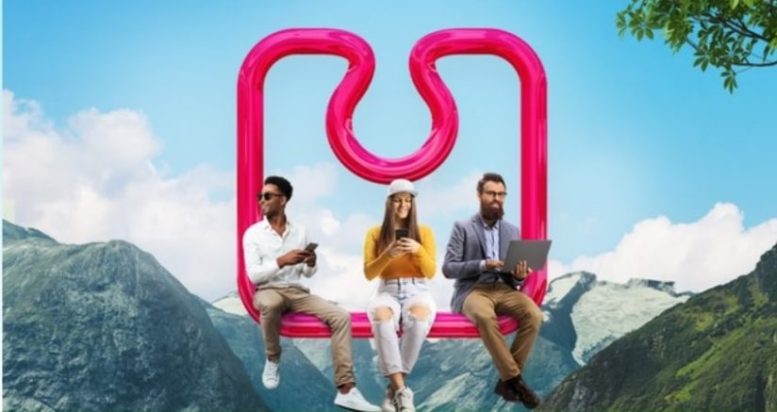 Join Puzzel and CX leaders from across the UK, Nordics and Europe at our annual customer service conference, Get Connected 2022. Running for over 7 years, Get Connected is a premier event for customer-centric businesses and contact centre professionals to get together, get inspired and learn new skills.
You'll hear from experts on:
 - How to meet your customers' needs – wherever they are!
 - Emerging technologies in the contact centre & customer service space
 - Strategies for building high performance hybrid teams
 - Driving revenue and customer loyalty in the contact centre
 - Leveraging AI and automation – without losing the human touch
 - Creating a sustainable service culture
 - Best practices for securing your contact centre and protecting customer data

Don't miss this opportunity to connect with your local Puzzel team and other organisations within your industry to share insights and benchmark your service.
Get Connected is a free full-day conference and places are limited, so book your spot now!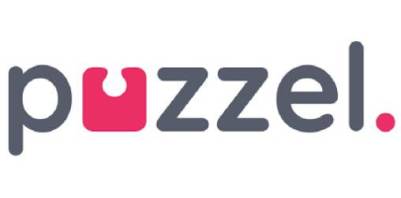 Puzzel is the leading European provider of cloud contact centre solutions. Every day, more than 1,100 organisations across 40 countries use our software to deliver smart customer experiences, blending the powers of people and technology to serve customers efficiently, effectively and with empathy.
For additional information on Puzzel view their Company Profile