Existing or aspiring team managers who are looking for best practice guidance on managing performance.
From 09:30am until 12:30pm
At Virtual
CCMA members: £349* Non-members: £399* *excludes VAT
Register/Additional Information
CCMA (Call Centre Managers Association) / 0333 939 9964

Whether in person or remotely, effective performance management of your team is critical
Managing the performance of your team is important to meeting your team and personal objectives. This course, over two three-hour sessions online, will help you understand what drives a performance culture and your role in this.
We will consider the varying components in driving performance and addressing underperformance, and how to diagnose the root cause in order to embark on the right course of action. Importantly, you will learn how to give feedback effectively and utilise performance improvement and development plans.
This course looks at the big picture initially reviewing the full planning cycle that should take place within an organisation and examines what performance management actually is. We then look at it from a manager's perspective to understand the role you play in how you treat and communicate with your team members, looking at the importance of coaching, what is involved and focusing on how to make employees feel engaged and valued through training, feedback, ongoing development, having long term goals, valuing contribution of ideas and regular reviews.
Learning outcomes
Understand the key components of performance management in a call centre environment whether in the office or remotely
Recognise the part a leader plays in creating a performance driven culture
Understand the importance of applying a consistent, structured approach to managing performance
Understand the importance of analysing the metrics available and recognising the correlations between different KPIs
Diagnose performance issues and identify the best course of action
Understand how to conduct a positive feedback session both in person and remotely
How to use performance improvement and development plans.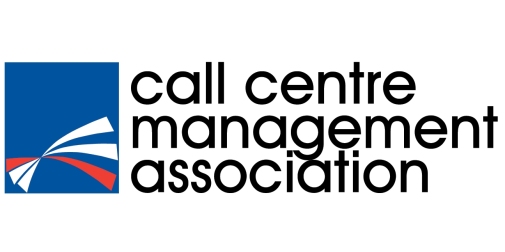 The CCMA (Call Centre Management Association) is the longest established association representing the contact centre industry in the UK.  
The membership organisation supports contact centre leaders through providing opportunities to network; to openly share best practice and to increase their skills and knowledge through specialist training.
Its aim is to offer timely and impartial advice to its members; to keep contact centre leaders in touch with changes in their industry; to provide credible benchmarking information and to help individuals maintain an awareness of the latest trends and developments.