To improve your forecasting and scheduling models and outputs.
From 11:00am until 1:00pm
At Virtual
Register/Additional Information
CCMA members: £449* Additional places £399* Non-members: £499* Additional places £449* *excludes VAT
CCMA (Call Centre Managers Association) / 0333 939 9964

Are you a small contact centre operation that is looking to improve your forecasting and scheduling?
Workforce planning is more important now than ever. With changing shift patterns to adapt to changing colleague needs, getting your scheduling right and working for your operation is critical.
If your centre has been planning using intuition and now you want to produce data to support your decisions and check the accuracy of assumptions, then this very practical course will help you improve short, medium and long term planning outputs, track shrinkage and forecast accuracy, produce FTE requirements and identify periods of under/over staffing. Delegates will learn about the challenges of Real Time Management and the importance of tracking the advisor use of activity codes. This is a highly practical three-part virtual training course only available for a a maximum of 6 delegates. We will use simple Excel models which the delegates can take away to adapt and develop to meet the needs of your centre.
By the end of this course attendees will be able to:
Forecasting contact volume & AHT
Forecast accuracy tracking - Shrinkage tracking & measurements
Scheduling to meet demand and offline activities
Predicting service levels - Occupancy & aux codes
Forecasting agent requirements
Producing summary data for operation including "Hotspots"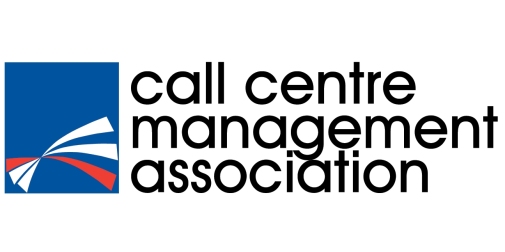 The CCMA (Call Centre Management Association) is the longest established association representing the contact centre industry in the UK.  
The membership organisation supports contact centre leaders through providing opportunities to network; to openly share best practice and to increase their skills and knowledge through specialist training.
Its aim is to offer timely and impartial advice to its members; to keep contact centre leaders in touch with changes in their industry; to provide credible benchmarking information and to help individuals maintain an awareness of the latest trends and developments.