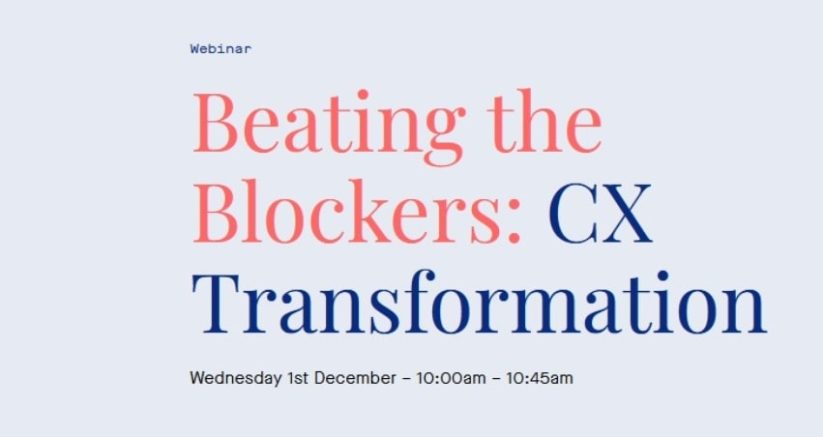 From 10:00am until 10:45am
At Online/Virtual
Additional Information/Register
Netcall/The Davies Group
Revealing research conducted with 360 senior Customer Experience (CX) and Digital Transformation management at leading UK-based financial services businesses, NHS trusts and in local government.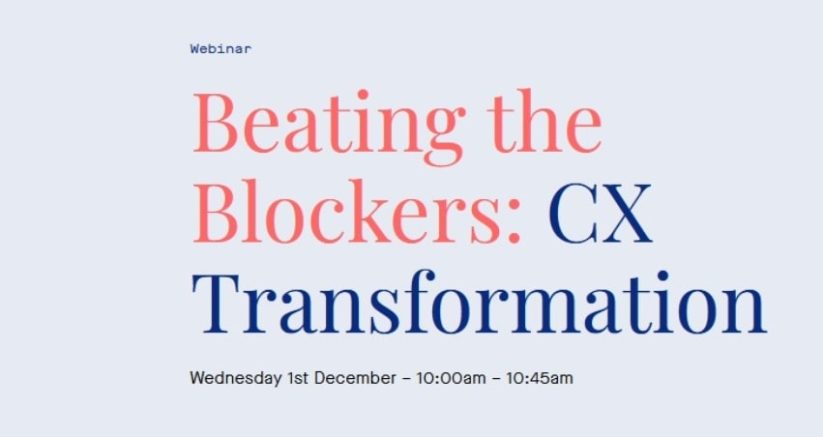 Of course, COVID has accelerated digital transformation to meet customer demands. The complexity of legacy systems, a lack of technical expertise and organisational culture are now holding companies back when it comes to driving improvements in customer experience.
Exclusive first insight of customer experience market research conducted in August-September 2021. This research was commissioned by Netcall in collaboration with Davies.
Hear our Chief Innovation Officer, Richard Farrell, and our Product Marketing Manager, Ken Ume, will be joined by Craig John, Global Innovation Director at Davies, to share an analysis of the findings. This webinar will look at the drivers and barriers in each sector, with a particular focus on the trends in the NHS and local government organisations.
Richard, Ken and Craig will share the findings of the research, covering:
 - Customer channel choice and the desire to be omnichannel – unsurprisingly, 99% want to be omnichannel, yet only 26% claim to have achieved it. Why such a huge gap? And how precisely do you define omnichannel?
 - What are the biggest barriers to CX transformation? We will share the factors that are blocking change for each sector and also some slightly surprising drivers.
 - Practical examples of how organisations like yours are approaching the same challenges that you face in 2022, with pragmatic advice and take-aways to drive decision making.
Learn about what this means for the direction of travel for CX design in 2022 and a post-COVID world. Sign up using the form on the right to save your space at 'Beating the Blockers: CX Transformation'.