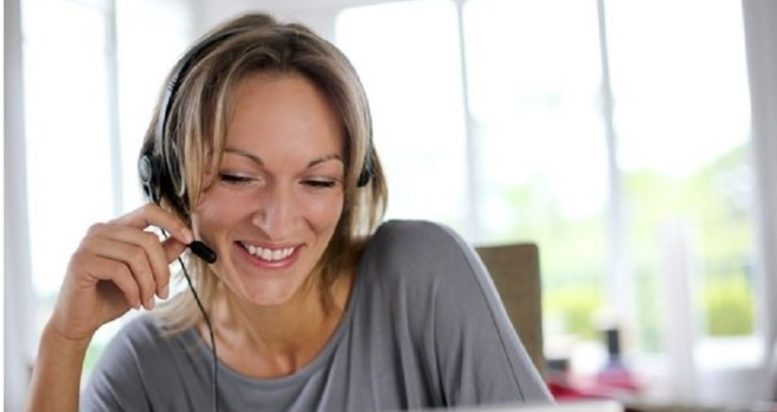 From 12.00PM until 1.00PM
At Virual Online
Additional Information/Register
Creating a Work-From-Home Employee Handbook
Has your organisation got its head around the long term implications of work-from-home... especially from a health and safety, compliance and HR perspective? 

- What does an 'acceptable' office space look like?

- What obligations do you have as an employer when it comes to Health and Safety in the home office?
- Does your organisation have 'rules' or 'best practice suggestions' with regards taking breaks, suitable office furniture, lighting?
- Is granting the ability to work flexibly a choice or an obligation? 

In this webinar we look at the policies and procedures that will enable you to make a success of long term homeworking - as well as your legal obligations.