To understand your behavioural profile to be a more effective team player
From 09:30am until 11:15am
At Online
Register/Additional Inmformation
CCMA members: £299* Non-members: £349* *excludes VAT
CCMA (Call Centre Managers Association) / 0333 939 9964

Great contact centre teams are created by leaders that can understand the behaviours of others. The first step is to consider your own behaviours. 
Starting with a highly personalised behavioural profile, this virtual course looks at your behaviours based on The Five Behaviours model taken from the book The Five Dysfunctions of a Team by Patrick Lencioni. The model explores the behaviours for a high functioning team to trust one another, engage in conflict around ideas, commit to decisions, hold one another accountable and focus on achieving collective results.
As a result, a productive, high functioning team creates an environment where it:
Feels safe to ask for help and express their opinions
Avoids wasting time and energy on politics, confusion, and destructive conflict
Is committed to the end goal
Holds one another accountable - Has more fun—and delivers results!
The course provides you with the tools to better understand, internalise and apply the principles of the model and to foster communication that can be used throughout your organisation.
Learning outcomes
A computer-adaptive psychological assessment and personal development profile
Learn about the Five Behaviours of a Cohesive Team model and why it matters
Understand about your tendencies for each of the five behaviours: trust, conflict, commitment, accountability and results
Create an action plan for how you will address your tendencies to become a better team player
Have a greater understanding of how your team's behaviours could be impacting the cohesiveness of your team.
Format
Two 100 minute online sessions, using Zoom.
5 minute break, using Adobe Connect platform.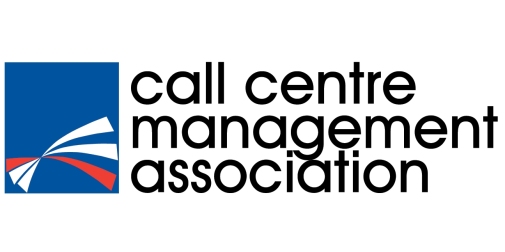 The CCMA (Call Centre Management Association) is the longest established association representing the contact centre industry in the UK.  
The membership organisation supports contact centre leaders through providing opportunities to network; to openly share best practice and to increase their skills and knowledge through specialist training.
Its aim is to offer timely and impartial advice to its members; to keep contact centre leaders in touch with changes in their industry; to provide credible benchmarking information and to help individuals maintain an awareness of the latest trends and developments.