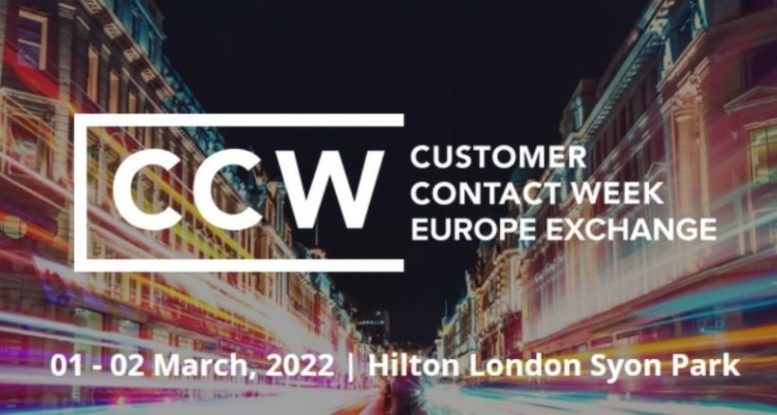 Additional Information/Register
Create Sensational Customer Obsession in a Human vs Digital Age
We're on the edge of a renaissance in customer management. We planned for a post-pandemic operating model, but as the 'grand experiment' of hybrid work plays out, CXM 2.0 has shaped up to be an amalgamation of pre and post pandemic ways of working, rather than a holistic approach that reflects human behaviour and motivations.

Agents are re-evaluating work-life balance, wellbeing, their relationships with their careers and finances. Customers have never been more empowered to use their voice, but a solution to truly bridge the gap for 360° customer support both in the office and out, isn't a reality. Greater creativity, collaboration and experimentation will be vital to re-think workplaces that support employees and deliver first-class CX.

As the 'new normal' continues to unfold in ways we didn't imagine, CCW invite you to join us live and in-person in London, from 1st – 2nd March 2022. Join us to benchmark, learn and get inspired by strategies on a holistic approach to employee engagement and hybrid-work, seamless customer journeys and technology supported innovation.