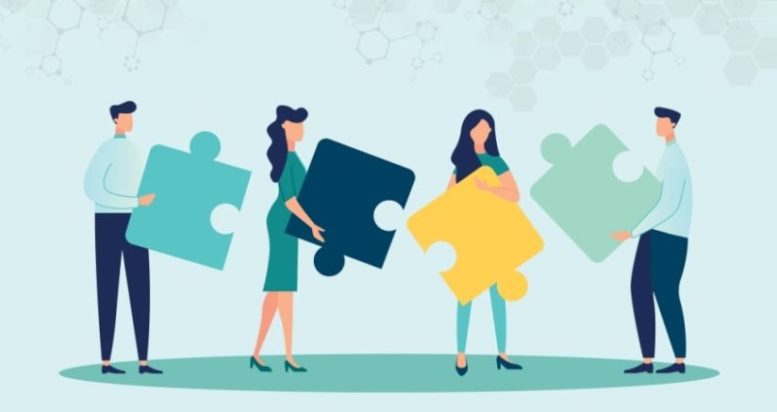 Social Media Customer Service: Tips, Tools and Best Practices
At Virtual/Online
Additional Information/Register
Call Centre Management Association (CCMA)
With more businesses operating online, social media is a critical tool for delivering great customer service.
This course will prepare you to serve customers on social media platforms including Facebook, Instagram and Twitter, plus WhatsApp.
We will start the session with an overview of the current social media landscape and discuss the opportunities for social media customer service teams in 2022.
Social media management can be overwhelming and time-consuming. In this session, you will discover a range of tools that can help you create content, monitor notifications and post to your accounts more efficiently.
You will hear case studies, take away top tips from an industry-leading social media practitioner as well as learn from your peers within the group.
By the end of this course participants will be able to:
 - Identify useful tools to aid social media management
 - Understand best practices for responding to customer service queries via social media
 - Consider how to incorporate proactive customer service content into their accounts
 - Understand the importance of social media monitoring/listening and use search tools to identify customer service opportunities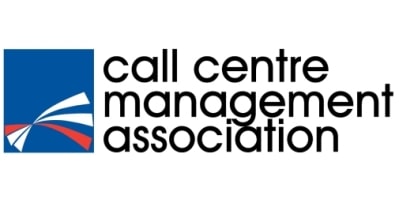 For over 25 years the CCMA (Call Centre Management Association), as the longest established contact centre industry body has been dedicated to supporting contact centre leaders. Founded on the principles of sharing best practice and networking to improve skills and knowledge, the CCMA is a thriving community that represents leaders from a huge cross-section of the industry.
Members of the CCMA community can take advantage of the many networking and learning opportunities aimed at keeping contact centre leaders up to date with changes in the industry; from technology advances, to regulation changes, to discovering new ways to improve the customer experience and more.
For additional information on the CCMA view their Company Profile