To gain insight into how effective emotive CX is and to discover a framework to implement it.
From 09:30am until 12:30pm
At Virtual
Register/Additional Information
CCMA members: £299 + VAT Non-members: £349 + VAT
CCMA (Call Centre Managers Association) / 0333 939 9964

Connecting with customers on an emotional level reaps rewards
In recent months, contact centre advisors have demonstrated their empathy and ability to build emotional connections with customers and this has delivered increases in CSAT scores and loyalty. With more customers demonstrating loyalty to brands that connect on an emotive level, building a customer experience that meets this expectation is now paramount. This three-hour workshop will give you the insight, the evidence and the framework to start building your approach to emotive CX. The result of deploying an end to end management approach to emotive CX will be an increase in NPS, customer satisfaction and customer effort scores that translate into commercial ROI.
Learning outcomes:  
Find out what Emotive CX really means and why it is critical
Learn about the impact of emotional connections on customer loyalty
Discover how to demonstrate an ROI for CX
Gain insight that provides the evidence for change
Appreciate why this is a customer service priority
Discover a framework for end to end management of an emotive CX programme
Understand the neuroscience of emotion - work through a competency framework for change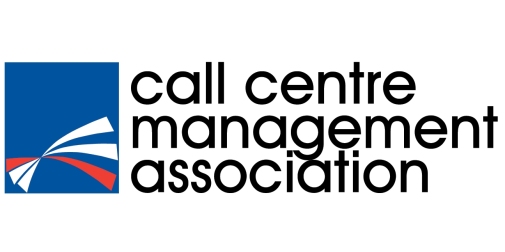 The CCMA (Call Centre Management Association) is the longest established association representing the contact centre industry in the UK.  
The membership organisation supports contact centre leaders through providing opportunities to network; to openly share best practice and to increase their skills and knowledge through specialist training.
Its aim is to offer timely and impartial advice to its members; to keep contact centre leaders in touch with changes in their industry; to provide credible benchmarking information and to help individuals maintain an awareness of the latest trends and developments.