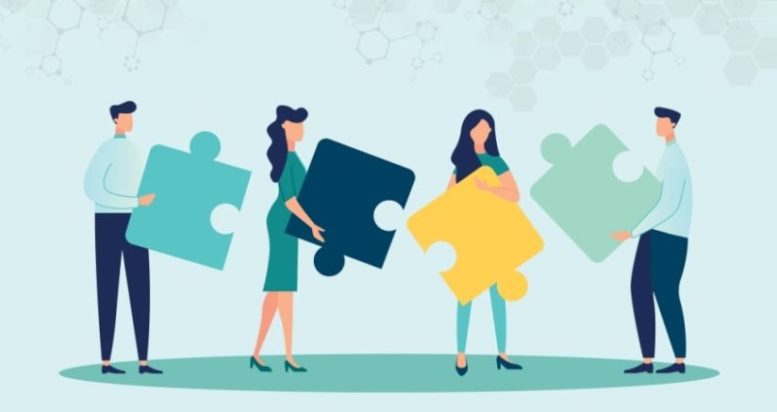 Learn how to use more human language and psychology to stop complaints escalating.
At Virtual/Online
Additional Information/Register
Call Centre Management Association (CCMA)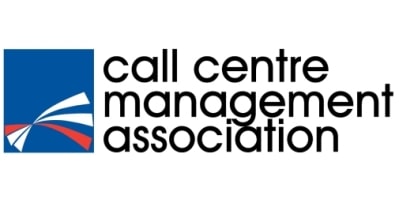 For over 25 years the CCMA (Call Centre Management Association), as the longest established contact centre industry body has been dedicated to supporting contact centre leaders. Founded on the principles of sharing best practice and networking to improve skills and knowledge, the CCMA is a thriving community that represents leaders from a huge cross-section of the industry.
Members of the CCMA community can take advantage of the many networking and learning opportunities aimed at keeping contact centre leaders up to date with changes in the industry; from technology advances, to regulation changes, to discovering new ways to improve the customer experience and more.
For additional information on the CCMA view their Company Profile