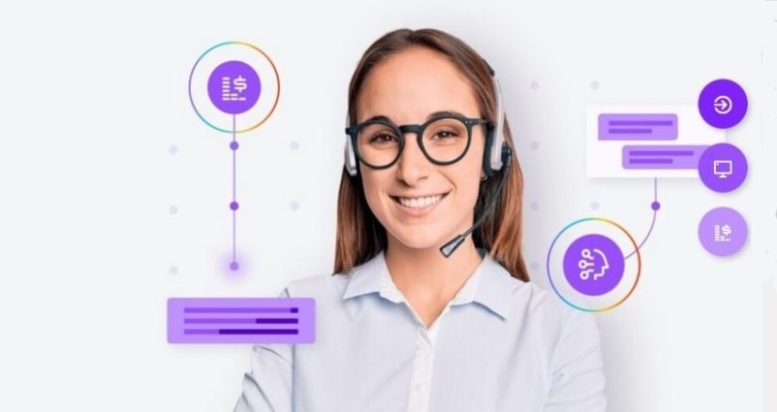 From 2:00PM until 3:00PM
At Virtual/Online
Additional Information/Register

AI has made its way into many different sectors in the workforce, but you may be considering how to bring it into customer service?
By tapping into the power of AI, contact centres can lower costs and increase efficiency. But how does an AI-powered customer service actually work?
Join us to learn from our Conversational AI expert how you can:
 - Lower your cost per contact and increase customer self-service rates.
 - Identify causes of customer issues and make customer journeys more efficient.
 - Improve customer satisfaction by helping agents resolve issues quickly.
Towards the end of this session, we will show you Conversational AI in action with a live demo!
To provide a more personalised experience during the session, spaces are limited.

Talkdesk® is a global cloud contact centre leader for customer-obsessed companies. Our automation-first customer experience solutionsoptimise our customers' most critical customer service processes. Our speed of innovation, vertical expertise, and global footprint reflect our commitment to ensuring that businesses can deliver better experiences across any industry and through any channel, resulting in higher customer satisfaction and accelerated business outcomes.
For additional information on Talkdesk view their Company Profile