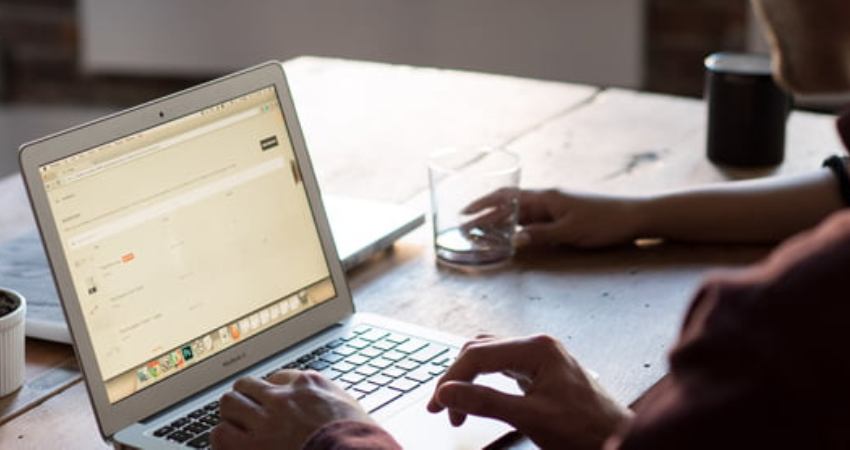 From 09:30AM until 12:30PM
At Virtual/Online
Additional Information/Register
CCMA members: £299* Non-members: £349* *excludes VAT
CCMA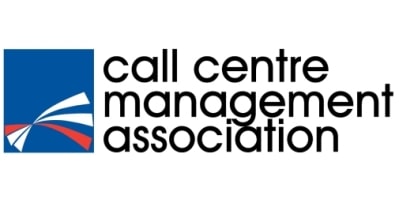 Both giving and receiving feedback are crucial for personal development, motivation and job satisfaction yet the act of giving feedback is one that many people avoid, for fear of conflict arising. It can be tough being on the receiving end too – if it's positive we tend to dismiss it and if it's constructive it can be hard to hear.
Who is it for?
Anyone who has to give feedback on a regular basis, especially Team Leaders, Coaches, Quality Assessors, Contact Centre Managers or people aspiring to these roles.
So that you never dread, over-think or avoid giving feedback again.


The Call Centre Management Association (CCMA) is the longest established association representing the call centre industry in the UK.
We support contact centre managers through providing opportunities to network; to openly share best practice and to increase their skills and knowledge through specialist training.
Our aim is to offer timely and impartial advice to our members; to keep contact centre leaders in touch with changes in their industry; to provide credible benchmarking information and to help individuals maintain an awareness of the latest trends and developments.
Our membership association is not for profit, and our board is made up of people who work full time in the industry in operational roles. We are run by our members for our members.
For additional information on the CCMA view their Company Profile