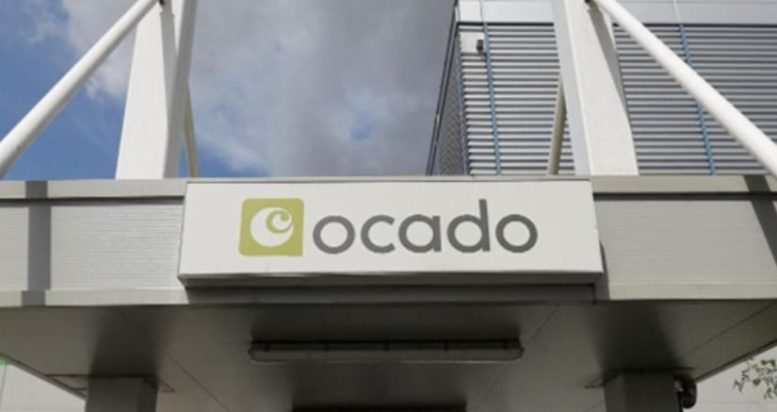 From 09.00AM until 1:00PM
At Ocado Retail Limited
The Beam, Plater Way, Sunderland, SR1 3AD
Additional Information/Register
Free to CCMA Members
CCMA
Ocado is opening their doors for CCMA members to showcase their approach to employee engagement and the lessons learnt for their new customer hub.
Employee engagement is a real challenge for many organisations at the moment, with ongoing remote working presenting an opportunity to think about engagement differently. We'll hear how Ocado has been supporting their colleagues, giving you new ideas and inspiration to take back to your environment.
In addition, Ocado has been on a journey to transform their customer experience over the last couple of years. During this Best Practice Visit, the Ocado team will share what they have learnt since launching the Customer Hub, the name they use for their contact centre, a couple of years ago, and how they are using different challenges to resolve queries first time and turning 'likes' into 'loves'.
Ocado.com (operated by Ocado Retail) is the world's largest dedicated online supermarket and is a joint venture between Marks & Spencer Group and Ocado Group.