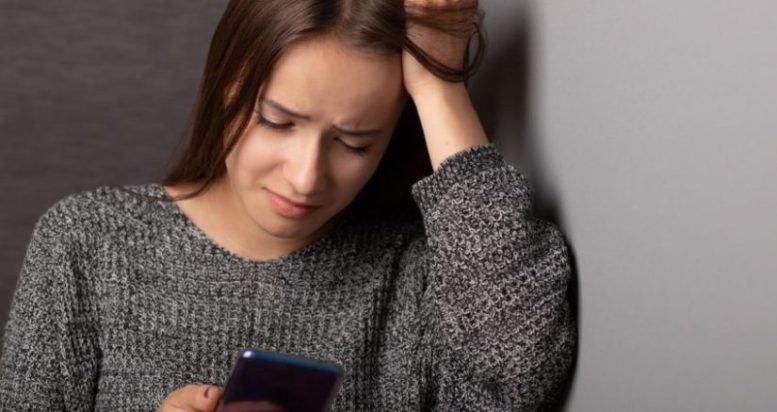 From 2:00pm until 3.00pm
At Virtual/Online
Additional Information/Register
A small number of essential steps can be taken to deliver an efficient tailored, supportive and FCA/Ofgem compliant experience for the growing number of vulnerable customers with a diverse range of individual requirements.
Based on Sitel and CallMiner experience in supporting leading Utility and Financial Service organisations in the UK and Globally, this webinar will enable you to implement an action plan, in the key areas of service delivery, that will provide the most impact to your customer's experience.
From creating the right foundations for action by gaining meaningful insight into your operations, to implementing systems and processes that ensure a strong customer journey.
You will learn how to:
 - Understand, measure and deliver against regulatory compliance categories (inc. Ofgem and FCA)
 - Focus analytics to gain meaningful insight
 - Act on insight derived, including the ability to:
 -Increase the likelihood of a positive customer outcome for the financially vulnerable
- Provide continual business improvement on key vulnerability KPI's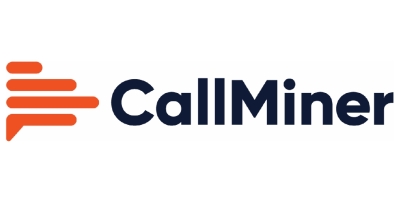 CallMiner is the global leader in conversation analytics to drive business performance improvement. Powered by artificial intelligence and machine learning, CallMiner delivers the industry's most comprehensive platform to analyze omnichannel customer interactions at scale, allowing organizations to interpret sentiment and identify patterns to reveal deep understanding from every conversation. By connecting the dots between insights and action, CallMiner enables companies to identify areas of opportunity to drive business improvement, growth and transformational change more effectively than ever before. CallMiner is trusted by the world's leading organizations across retail, financial services, healthcare and insurance, travel and hospitality, and more.
For additional information on CallMiner view their Company Profile