From 12:00PM until 1:00PM
At Virtual/Online
Additional Information/Register
Free to attend
CCMA / 0333 939 9964

Agility has been critical over the last year as colleagues have been steadfast in their mission to survive.
How do you develop and maintain an agile operation in a hybrid environment?
What does it take to build a creative, innovative and responsive model?
We've invited Capita to share the fundamental shift that they are taking to use data and insights to support their colleagues and customers better, how they are adopting a more empathetic attitude within the contact centre and how their approach to CSR (Corporate Social Responsibility) is underpinning their approach.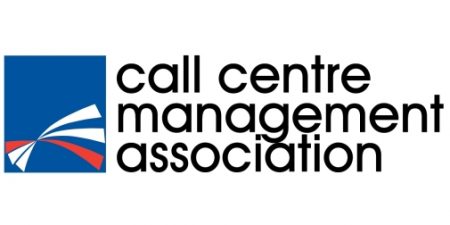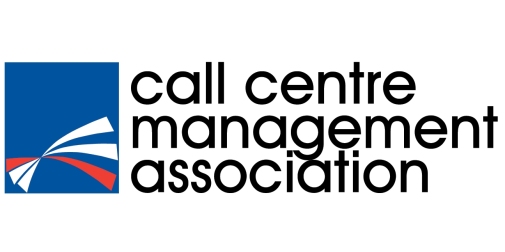 The CCMA (Call Centre Management Association) is the longest established association representing the contact centre industry in the UK. The membership organisation supports contact centre leaders through providing opportunities to network; to openly share best practice and to increase their skills and knowledge through specialist training. Its aim is to offer timely and impartial advice to its members; to keep contact centre leaders in touch with changes in their industry; to provide credible benchmarking information and to help individuals maintain an awareness of the latest trends and developments.
For additional information on CCMA view their Company Profile