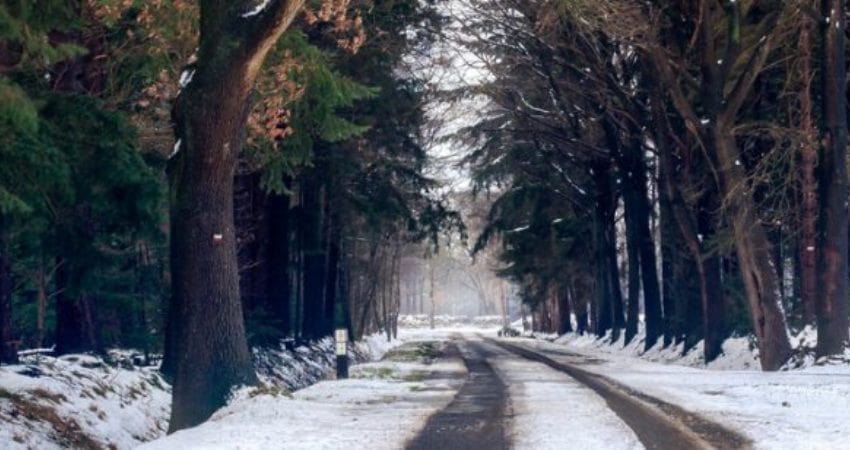 From 12.00pm until 1.00pm
At Virtual/Online
Additional Information/Register
What is the health of your contact centre operation? Are you fighting fit and ready for the challenges ahead? As an industry we have never experienced such demanding situations with customers contacting us more often than ever before, whilst we grapple with the need to support colleagues better than ever.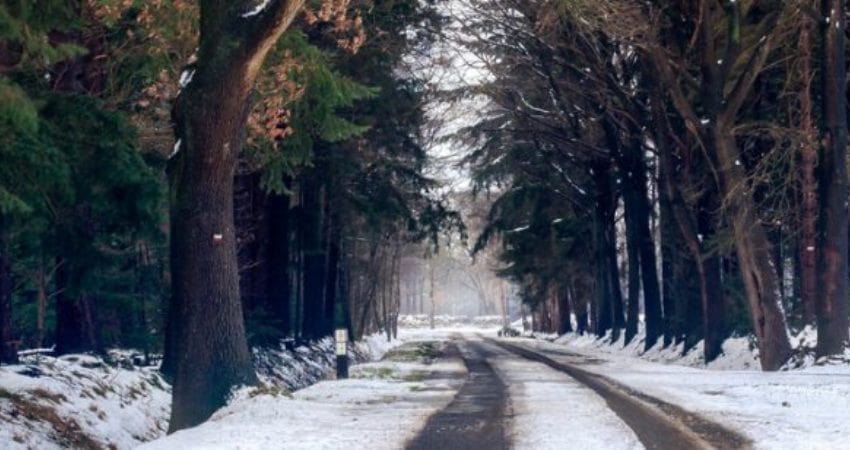 Some organisations have spent the summer preparing for an unpredictable and extraordinary Winter using data, analyst predictions and limitations to make sure the operation is ready to deal with whatever it is thrown. Are you really ready to support your colleagues dealing with increasing volumes of vulnerable customers, whilst they too may be vulnerable?
Using the latest research from Calabrio, their Director of Pre-Sales, Ed Creasey, will lead a panel debate to explore what those very real challenges are and how the industry has prepared itself. We'll be asking what you are experiencing and feeling, giving you a chance to be inspired and take away some practical ideas to further prepare yourself for what lies ahead.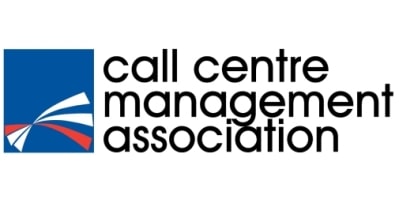 For nearly 30 years, the CCMA (Call Centre Management Association), as the longest established contact centre industry body, has been dedicated to supporting contact centre leaders across the UK. Founded on the principles of sharing best practice and networking to improve skills and knowledge, the CCMA is a thriving community that represents leaders from a huge cross-section of the industry.
For additional information on the CCMA view their Company Profile