From 10:30AM until 11.30PM
At Virtual/Online
Additional Information/Register
Retailers recognize the importance of CX in driving business growth, but many struggle with handling variability in customer support needs.
Contact centres can play a central role in scaling the type of personalised service that stands out with customers today, and an effective combination of AI and agents will be key to unlocking that potential.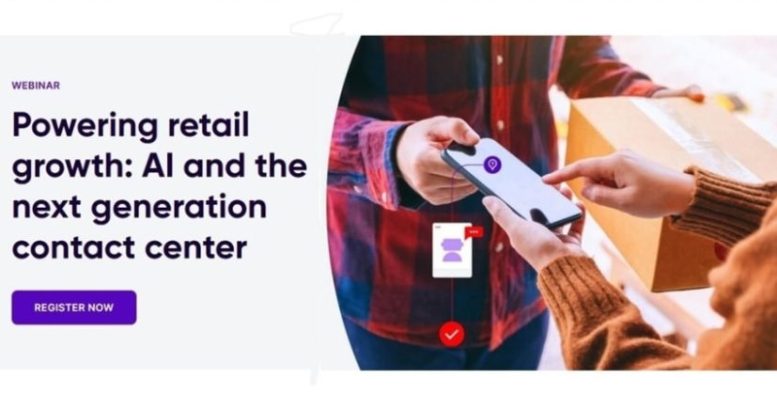 Join Shannon Colquhoun, VP of Retail Industry Strategy at Talkdesk, and Liis Saar, Director of CX at FabFitFun as they explore insights revealed in Talkdesk Research's latest report, Powering retail growth: the next generation of contact centres, including:
 - Brands' top priorities in elevating the customer experience – and the challenges they face.
 - How AI is being used in customer service today, and the untapped opportunities that remain.
 - The new role of the contact center agent and the enablers they will need to meet their potential.