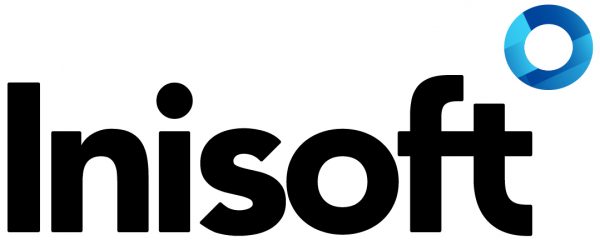 Inisoft
Inisoft is a dynamic and forward thinking software provider, specialising in contact centre and college technology.
Our contact centre solutions offer the full Omni-Channel experience, allowing your customers to engage on their channel of choice.
SynTelate, is our award winning unified agent desktop, it provides a 360-degree view of the customer, allows easy integration with existing technology, and allows the agent to identify the relevant customer information so they can deliver the best customer experience. We're endorsed by a number of partners globally to service our clients, in fact, we're Avaya Predictive Dialler's agent desktop of choice.
We're owned by Kura, a contact centre outsourcer based in Glasgow; therefore, our technology is designed specifically with the customer and agent experience in mind.
Our customers range from SME to Multinationals and include Verizon, GE Money, and Scotiabank.
---
Additional Information
To view all editorial published on Inisoft Click Here