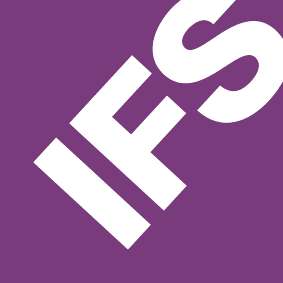 Agent Coaching & Monitoring, Agent Desktop, Agent Engagement, Agent Motivation, Agent Scoring, Agent Scripting, AI and Agent Blended Communications, Analytics, Applications Integration, Artificial Intelligence, Audio Messages & Branding, Back Office, Blending Solutions, Call Avoidance, Call Back, Call Deflection, Call Handling, Cloud Solutions, Contact Centre Technology, CRM, Customer Communications, Customer Experience, Customer Feedback, Customer ID & Verification, Customer Satisfaction, Data Management, Data Unification, Diallers, Employee Satisfaction, Engagement, Hosted Solutions, Inbound and Outbound Messaging, Intelligent Routing, Interactive Text Response (ITR), Interactive Voice Messaging, IVR, Knowledge Base, Knowledge Management, Leadership & Management, Mobile Apps, Mobile Messaging, Mobile Solutions, Multi-Channel Solutions, Natural Language Understanding (NLU), Omni-Channel, Outbound Dialling, SaaS, Self Service, Service Desk, Skill Based Routing, SMS Messaging, Social Media, Software Solutions, Speech Automation, Strategic Planning, Support Desks, Surveys, Virtual Agents & Chatbots, Wallboards, Web Self Service, Website Solutions, Workforce Management
IFS Customer Engagement
IFS Customer Engagement provides a complete solution to transform the contact centre: combining omni-channel contact technology with Customer Service CRM software in a single, uniquely configurable, AI-powered agent desktop.
By bringing together disparate sources of data from multiple systems, our software solves complex customer service and support issues. Benefiting from a 360-degree view of the customer on one screen alongside all contact channels, your advisors can deliver customer engagement seamlessly, whilst simultaneously banking productivity gains.
Make every customer your best customer, with intelligent, personalised service delivery and management.
---
Additional Information
To view all editorial published on IFS Customer Engagement Click Here