Eckoh Plc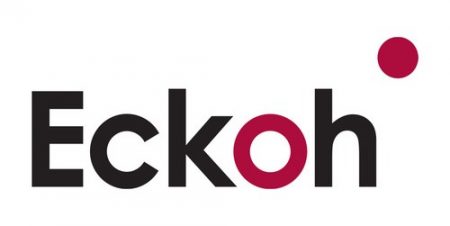 Eckoh plc engaging your customers through multiple channels, as well as running a contact centre, is a huge challenge.
Our automated customer self-service and payment solutions help organisations to focus on their core business, reduce operational costs and improve contact centre efficiencies.
Eckoh is the UK's leading provider of multi-channel customer service and secure payment solutions. Eckoh has more years' experience in designing hosted speech solutions than any other company in the UK. Certified Payment Card Industry Data Security Standard (PCI DSS) Level One compliant, we also offer the widest range of PCI DSS compliant contact centre solutions available on the market.
Our pedigree of cross-sector clients have all benefited from reduced operational costs and improved efficiency, enabling their contact centre to both protect against fraud and focus on more complex enquiries.
The Latest News From Eckoh
Contact Eckoh