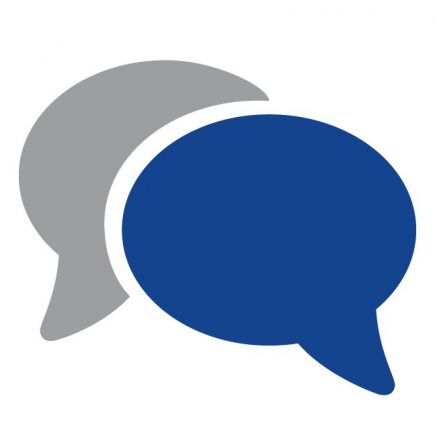 Contact Centre Forum -Where the Industry Comes Together
In today contact centre industry everything is about providing the best service to customers and, hopefully, getting it right – first time – every time.
You know that you have an efficient and productive contact centre.
You know that you at the top of your game running your contact centre.
But in the hectic life of a contact centre manager there are sometimes when you need answers to a question or problem within your contact centre that arises.
Perhaps you need to know of a service provider without getting the full blown sales pitch from a Consultant of the company.
Perhaps you need to know how your contact centre compares to other contact centres?
Perhaps you need to share best practice with fellow professional in the industry? (What works for you will no doubt work for other companies)
It is this respect that I am delighted to announce the launch of 'Contact-Centre Forum' a medium in which the contact centre industry to come together to share ideas – answer questions –  pose questions –  or just comment about trends and new services available.
Registration is simply and takes only a few seconds (and yes we have tried!)
Try it now by Clicking Here