Route101 Contact centre technology solutions to make you easy to work with, and great to work for.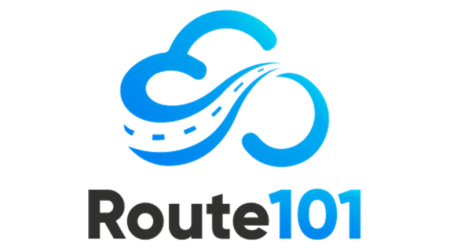 Cloud contact centre services and solutions to reduce operational costs, drive efficiency, and deliver exceptional customer experience (CX).
Give your customers what they want, and your workforce what they need with Route 101's cloud-based contact centre and workforce engagement solutions.
Serve your customers across every channel, with scalable omnichannel cloud platforms that allow for fast and flexible implementation. With our best-of-breed software and services, Route 101 can help your company see the results you need by understanding what matters to your customers and empowering your teams to deliver.
Our capabilities extend across:
» Cloud contact centre software (CCaaS) and transformation/transition from legacy environments
» Digital First Engagement and Self-Service including knowledgebase, social media, email, chat
» AI & Automation – Conversational AI across voice and digital channels, RPA/Process Automation, Virtual Assistants, Chatbots and more.
» Proactive Contact
» Workforce Engagement Management (WEM) – including workforce optimisation, workforce management, call recording, quality management and performance management.
» Interaction Analytics – speech and text analytics, sentiment analysis, Voice of the Customer (VoC) programs.
» Unified Communications as a Service (UCaaS)
» PCI Compliant Payment Solutions within both voice and digital channels
No matter your business need, Route 101's bespoke consultancy and transformation services, coupled with our industry-leading portfolio can help you to reduce cost to serve, drive operational productivity and meet customer expectations at scale.
Our services include:
» Contact Centre Consultancy, Training & 24/7/365 Support
» Zendesk Health Checks and Optimisation Services
For more information on how Route 101 can improve your customer experience, reduce cost to serve and help your organisation to scale efficiently, book a discovery call today.


The Conifers, Filton Road, Hambrook, Bristol. BS16 1QG
Telephone: 0333 0110 400