Something Amazing Happened on 1st October 1999

On 1st October 1999 something both amazing and significant happened within in the UK contact centre industry which I'm sure that you were not aware of.
Please allow me to explain.
This date is significant as both the company, 147 Media Ltd, and our website, www.contact-centres.com, were both launched.
20 Years ago – and yes we can't figure it out as well!
Since our launch we have been blessed in attracting sponsors to the website – most of whom have been with us for many years.
To mark our 20th Birthday we have decided to introduce the opportunity of allowing companies such as yours to get more involved in the website to promote, for example, events, products, services or downloads to name but a few.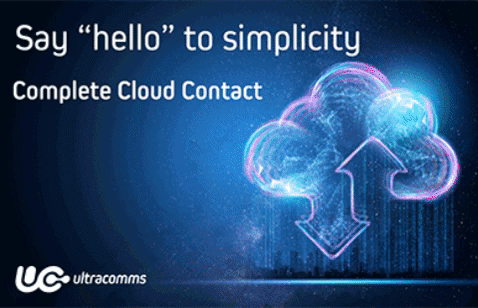 From 1st October 2019 we are introducing a series of advertising 'sections' on the website – an example of how they will look is shown above using our valued Sponsor's banners.
These sections will contain a maximum of 3 advertisers in rotation using a 300x250px advertising banner – in plain terms the banners will change automatically every 6 seconds or should the visitor, for example, click on a new page.
OK But how much and what do I need to do?
To celebrate the 20th Birthday of 147 Media and contact-centres.com the banners at £147.00 per month & VAT*
(Perhaps we should have called the Company 499 Media!)
To get involved with the promotion all that we require is your advertising banner (300x250px) and the URL Link
Email me direct – Click Here or use the form below
Regards
Perry Sanger
Publisher
---
Terms & Conditions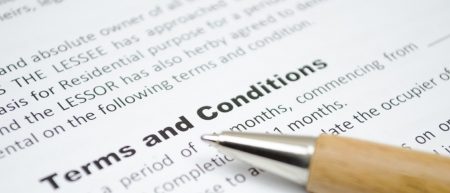 The '20th Birthday' promotion is open to all 'New' advertisers as at 27th September 2019.
'New' advertisers are deemed or classified as Companies who have not had a promotional banner on contact-centres.com for a period of 1 year or more.
* The promotion, ie the placing of banner advertising on contact-centres.com at the discounted rate of £147 + VAT, will commence 1st October 2019 and end 30th October 2019.
All advertising banners will be placed for a minimum of 3 months on contact-centres.com and will be invoiced when the banner(s) go 'live' at the rate of £147.00 + VAT x 3 months totaling £441.00 + VAT.
After a period of three month duration of the banners being displayed on contact-centres.com, unless otherwise advised, a further invoice totaling £441.00 + VAT will be generated.
To view 147 Media's Terms and Conditions for advertising on contact-centres.com please Click Here