Knowledge Powered Solutions (KPS)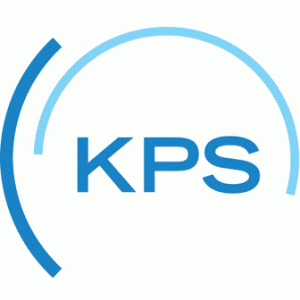 Knowledge Powered Solutions (KPS) specialise in providing Knowledge Management (KM) solutions for Call Centres, Service Desks and Shared Service Environments.
The KPS product provides Customer Service staff, internal / external customers and citizen's access to vital knowledge quickly and easily through a simple to use natural language interface. Public and private sector organisations around the world use the KPS product to deliver productivity gains whilst also enabling an enhanced customer service experience for both agent and customer alike.
Meeting high levels of customer expectations is critical in gaining new customers and retaining existing ones. Improving contact centre efficiency whilst reducing costs is the biggest challenge currently facing the customer service operation.
An effective Knowledge Management System will ensure that agents are empowered with the right information to provide consistent and personalized responses to each customer. KPS's Knowledge Management Solution provides a single view of multiple knowledge sources including response templates for different channels.
Whether the answer is held on a website, an intranet or a pdf document on a fileshare, KPS's powerful context based search will not only find the right document but will highlight the area of the document where the answer can be found.
Customers increasingly want to contact the call centre through multiple channels. From web self-service, to social media sites such as Twitter and Facebook, the Knowledge Base needs to be able to retrieve and post out channel appropriate content, in addition to being made accessible via each of these channels. With the ability to tightly integrate KPS's Knowledge Management solution with the agent's desktop customer engagement system, agents can progress the customer request quickly and accurately.
Being able to personalise access to knowledge is also key to delivering enhanced customer service. Whether it is an agent being provided direct links to new information in their desktop system or a customer being notified of an issue or a product or service which is directly relevant to them, the KM system provides the tools to push out important information, with an audit trail of who has both received and read this information.
KPS's Knowledge Management Solution provides agents with the right tools and the right information to provide the high level of service customers expect today.
Send Message to listing owner
Knowledge Powered Solutions (KPS)