VoiceSage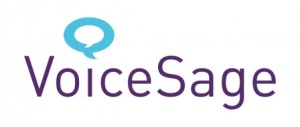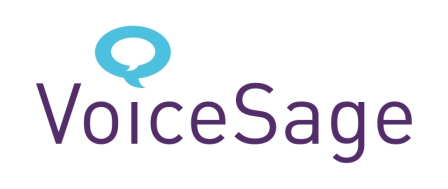 Call Avoidance, Call Deflection, Call Substitution, Customer Communications, Customer Experience, Customer ID & Verification, Customer Surveys, Interactive Voice Messaging, IVM, Mobile Messaging, Multi-Channel Solutions, Omni-Channel, Outbound Dialling, Proactive Customer Contact, SMS Messaging, Surveys, Text Messaging, Visual Communications, Visual Touch Messaging, Voice Messaging
VoiceSage delivers proactive customer engagement solutions that help companies streamline and add value to their high-volume, outbound contact activities. Its blue chip customers include Argos (Home Retail Group), Capital One, Thames Water, AXA Insurance and Shop Direct.
These and other customers rely on VoiceSage technology to help them transformcredit collections, delivery and appointment confirmations, amplify marketing campaigns and support other high-volume business processes in immediate and cost-effective ways, lowering costs and improving the customer experience.
More than 75% of the UK population, over 44 million individual phones, have received a VoiceSage-powered proactive customer contact from its high volume cloud services at some time.
Send Message to listing owner
VoiceSage